Our vision at The Well is to see every child loved, valued and in a meaningful friendship with God, filled with the Holy Spirit and serving him in community
We want children to be given the opportunity to put their faith into practice alongside other church members, and encourage our different communities to include the children in their activities.
On a Sunday morning, children and adults participate together in worship before separating into their age specific groups. We have groups for children aged 3-5, 5-7 and 7-11 years old (For under 3's, there is a toy carpet at the front and a separate baby room where parents must stay with their children)
Our toddler group for children under 4 and their carers is open to the community and runs on Thursdays from 10am-12pm (term time only). Come along for tea, cake, chat and play!
We run a fabulous post-natal group, for new mothers with 0-6 month old babies and pregnant women, meeting weekly on Tuesdays, 10.30am-12 (term time only)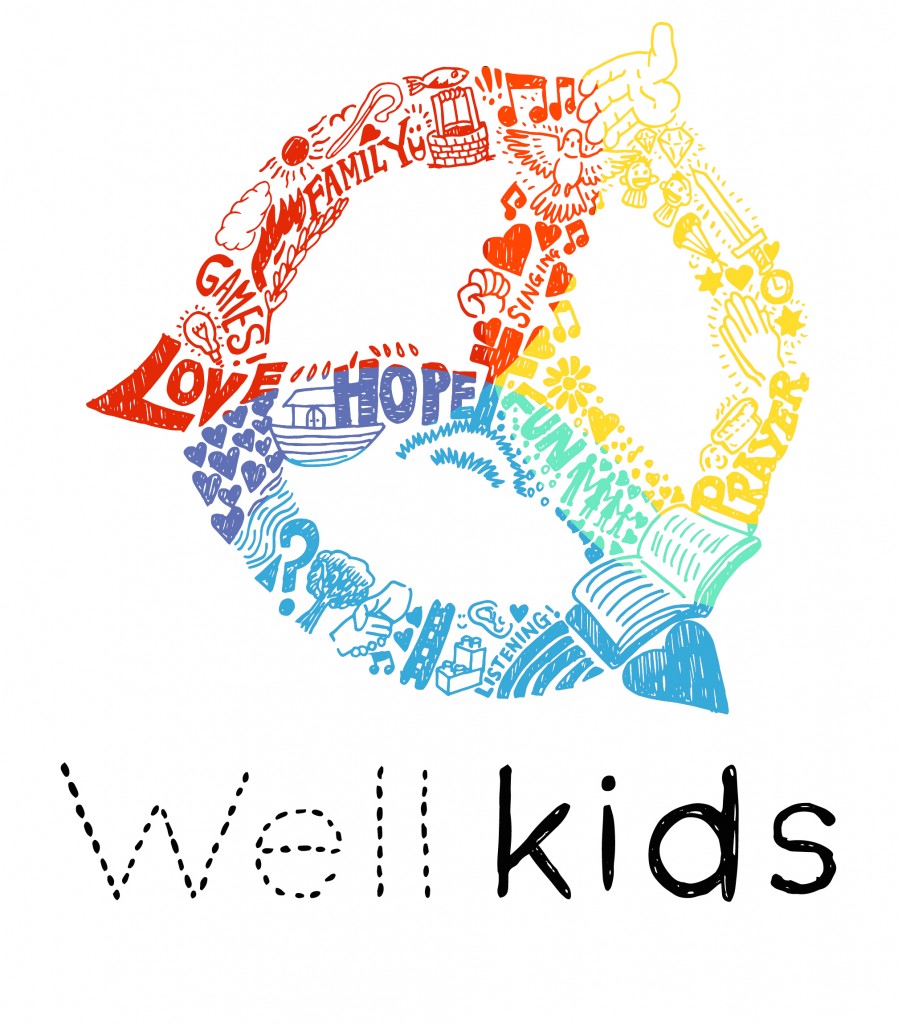 Last Tuesday afternoon The Well hosted an Easter Party that will go down in history. We played games, we had crafts, and we ate yummy food. Some of us painted bunnies and chicks. Others put on (temporary!) tattoos. We all took part in telling the story of...