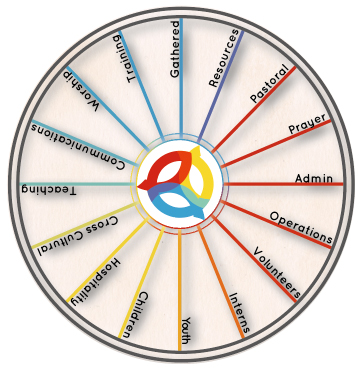 Called to volunteer at The Well? Join a team.
We have several

 

ministry teams

. They work with the Hub Team and Missional Communities to deliver our vision of building communities, equipping people and transforming culture.
The Well runs through teams of people like you; willing to serve in some capacity. Each team has a clear brief: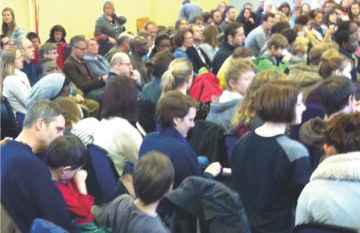 Gathered:  Planning the creative expressions of our gathered life and celebrations. This team needs a mix of creative arts, communications and event management skills to create excellent occassions.
Worship: Deepening and developing worship in our gathered and community contexts. Poet? musician? singer? artist? actor? dancer? media technician? Use your skills to enrich our worship.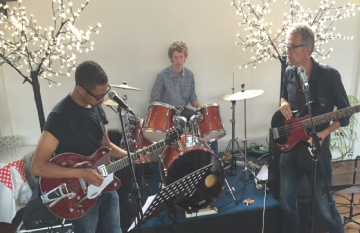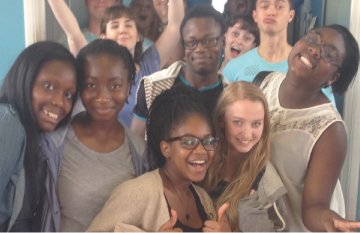 Prayer: Growing a culture of prayer and the prophetic. Through rhythms of prayer, creative use of the Prayer Room, Prayer PUSH & TOWERS, 'Encounter' prayer appointments, and much more..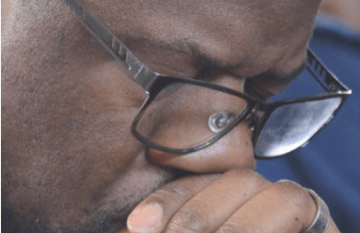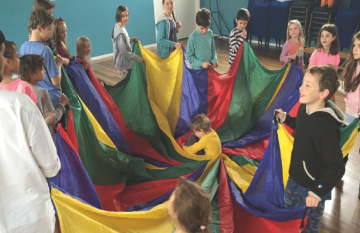 Children: Growing healthy and vibrant youngsters at the heart of families and communities. It takes a village to raise a child, and a team of heroes to make it all wonderful. Serve on Sunday in either Bubbles/Splash for 3-7s or Xtream for 7-11s. All Children's team members receive training in their roles as assistants before being asked to lead, and must undergo a DBS-check.
We particularly need at least two new volunteer assistants for Xtream for the new school year 2018-2019.
We're also looking for new volunteer assistants for Bubbles/Splash for the new school year 2018-2019.
Contact Jonathan on children@thewellcc.org.uk
Teaching: Making scripture accessible and central in the life of each believer. Equipping people with how to learn from and handle scripture well. Be it short devotionals, Discovery bible studies', Alphas, or larger platform messaging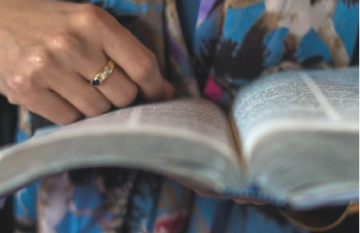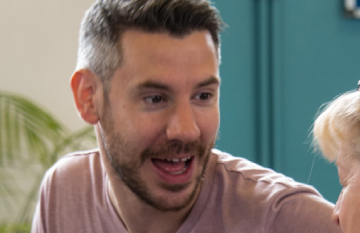 Interns & Volunteers: Supporting and overseeing Well Interns as they engage in missional discipleship. Thinking of doing a year out? Able to accommodate or mentor an Intern? Join the Interns /Volunteers team
Training: Developing missional teams and leaders through ongoing challenge and support. The training team deliver our Learning Community and occassional other training initiatives, workshops or conferences.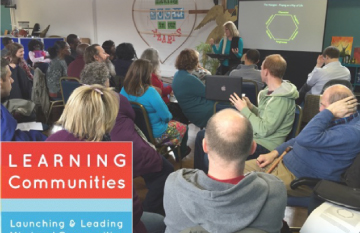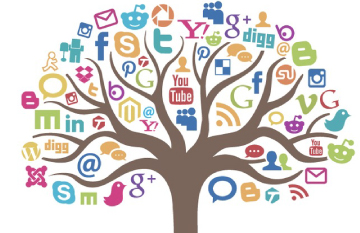 Communications: Developing the tools to share our message and mission. Wanted: web managers, designers, editors, bloggers film makers, photographers. social media gurus, writers. All needed in abundance!
Specifically we need:
A Website Officer – Do you have a flair for digital creativity? This could be the project you've been waiting for…
A Social Media Officer – It's a digital world out there – could you help make The Well's impact online the best it can be?
Official Photographers – Creating an image isn't just point & click… it's an art form.
Cross Cultural: Connecting our overseas workers and developing awareness of the global challenge. Through prayer, short term trips and training, keeping our mission global.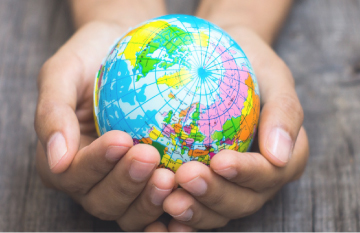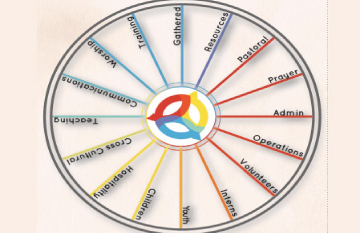 Operations: Staff and senior volunteers team managing operations. All of our spoke team leaders plug into this team at some level. This is where we 'report out' each week what is happening and delegate day to day planning.
Pastoral: Overseeing pastoral care through our communities, plus signposting resources. Most pastoral care is done through our communities with backup from staff and pastoral volunteers.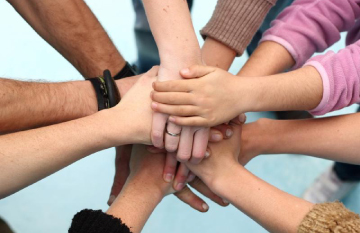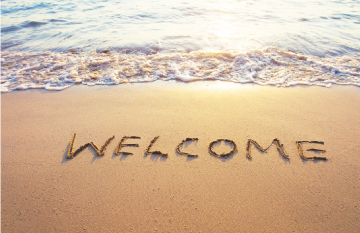 Hospitality: Resourcing and growing a culture of hospitality in our communities and gatherings. Help us provide a warm welcome and strengthen our culture of hospitality across the network.
Buildings: Maintaining, developing and upgrading the property resources of The Wells Trust to fully serve the vision. Painters, decorators, fund- raisers, designers, builders, architects and visionaries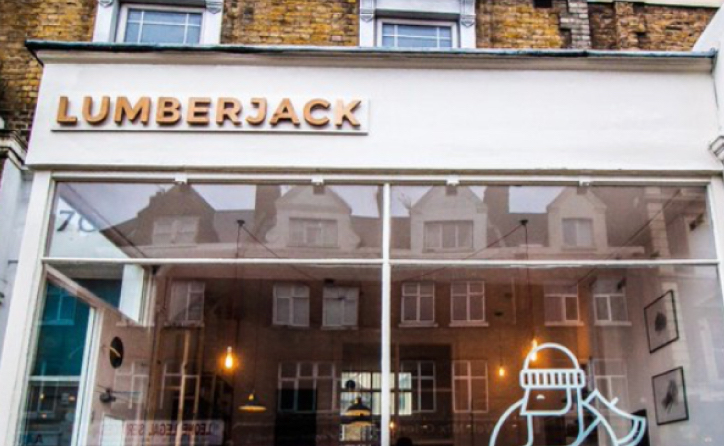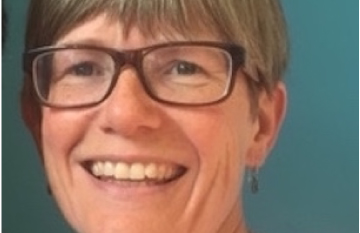 Dispersed: Mentoring, support and encouragement for missional community leadership teams. Huddles & onsite mentoring as people lead out in their networks & neighbourhoods
Is God prompting you to serve at The Well? Let us know your interests or skills by completing one of our spoke leaflets at Wells Way. Or contact us via the office.