When:
2018-12-08T00:00:00+00:00
2018-12-09T00:00:00+00:00
Where:
The Well Community Church
Wells Way
Camberwell, London SE5 7SY
UK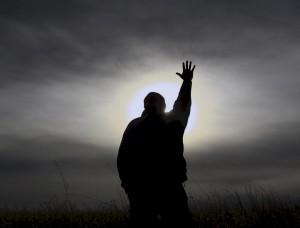 Every second Saturday of the month we have a day of prayer called a Prayer Tower. This is a 17 hour prayer relay in the prayer room at Wells Way, and Well members can book their slot online here. For groups or individuals.