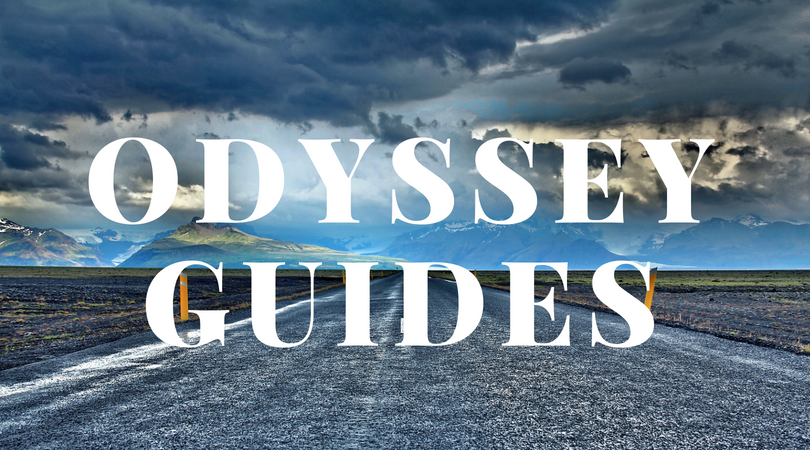 Life is full of questions and challenges, particularly in our teenage years. For many of us, it's a time to grapple with the beliefs and culture we've been brought up in, and to establish our own identity.
Would you like a companion on the road? Someone who isn't your parents, but has walked through a few more seasons? Who will pray for you and challenge you to grow in the things you want to grow in?
That person could be an Odyssey Guide.
What is it?
It's very simple. You enter into a mentoring relationship with an adult from The Well (someone you choose), who will take you for coffee (which we'll be buying!), go the park or something similar. You can do this as often as you like, but we suggest something between every two weeks and every month. The content will be very light – this is just about sharing the journey of life together.
How long is it for?
The short answer is – as long as it's useful to you. If you're finding that meeting 1:1 with your Odyssey Guide is helping you, it can keep going as long as you are both happy. Equally, if you want to stop at any point, just tell your Odyssey Guide and they will understand. We recommend that you try at least three meetings to be sure, but that's up to you.
Great, how do I start?
Speak to anyone on the Youth team or send an email to youth@thewellcc.org.uk