Projects at The Well
The Well has a history and a vision of delivering radical community action from a Jesus centred heart. We have launched a number of major projects over the years including a running a Primary School that educated over 500 children; partnering to launch a Re-employment Project that significantly reduced unemployment figures in the region and running an award winning Hight Street Cafe and Art Gallery. We also partner with many great initiatives that address the needs of our community. (see below). If you are interested in volunteering, praying for, or donating to any of our projects, contact us at the office and we will point you in the right direction..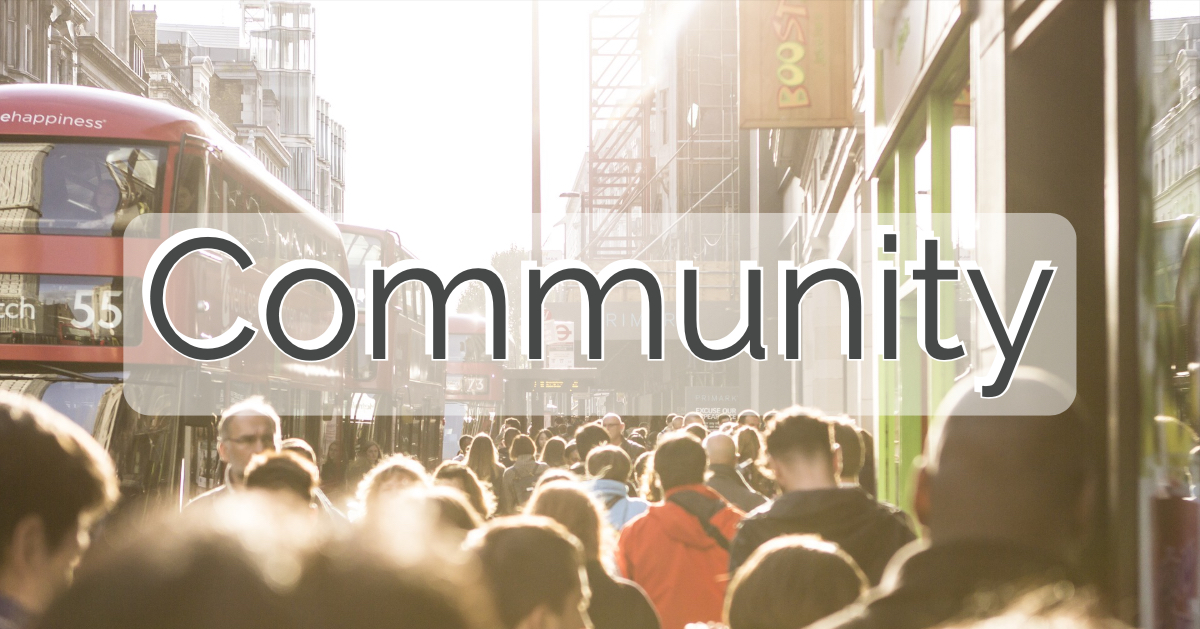 These are some of the great projects we currently support:
Habitat For Humanity – affordable housing.
Greenfinch Furniture – ethical businesses.
Esteem ACET UK – sexual health education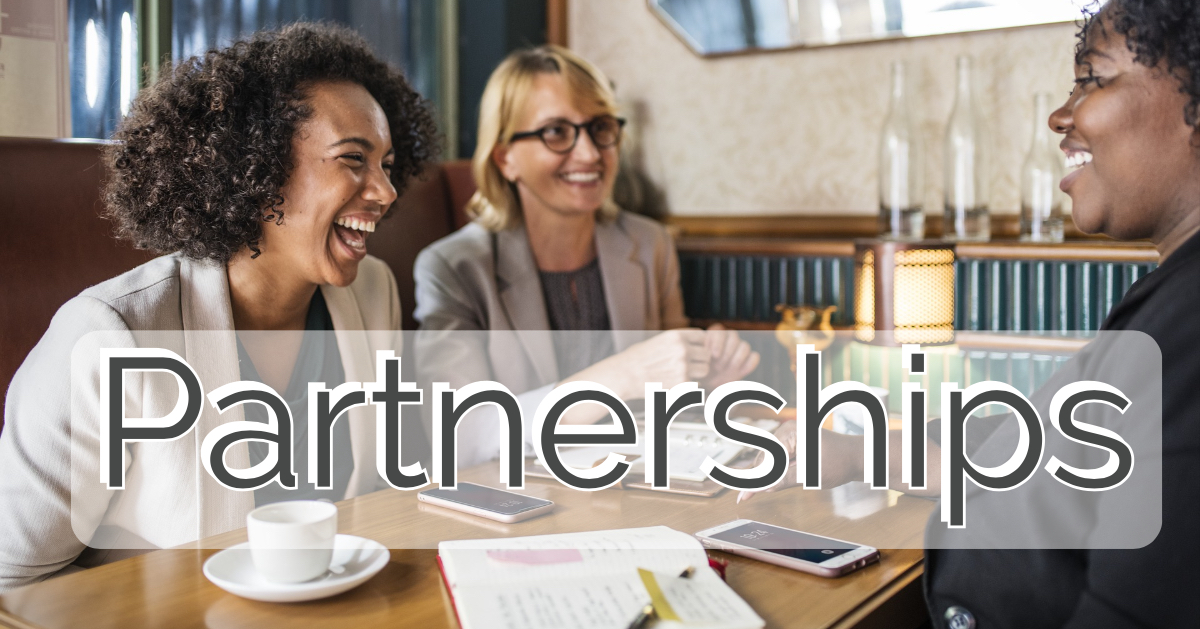 Step-Out Youth Mentoring
Food Bank Southwark
Southwark Street Pastors – care on the streets.
PECAN Re-employment Project
.