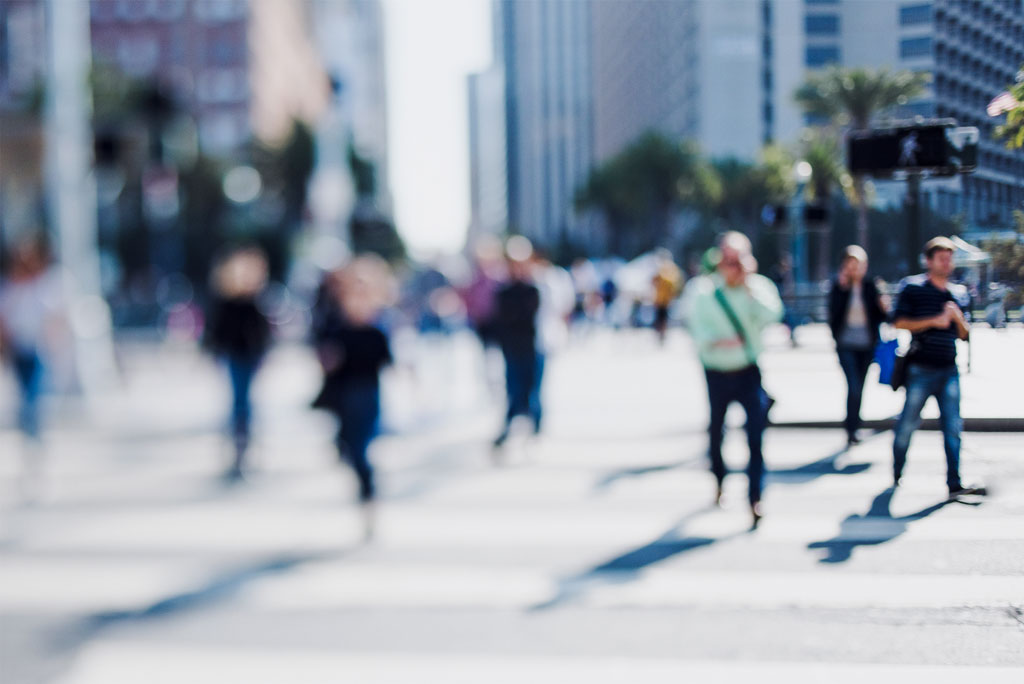 STUDENTS AT THE WELL … ALWAYS WELCOME!
The Well is led by Alison and Haydon Murr who both became Christians after a radical encounter with God as students themselves during their university years here in London. Having had their lives turned around, they have lived and worked here ever since, being part of The Well for the last 30 years (apart from 3 years living in the USA). 
The Well has always had a strong student connection and representation, situated as we are, close to King's, UAL and Goldsmiths campuses and accommodation.
As a Church, we are passionate about welcoming students into our Church family and creating an environment where students can connect with one another and positively thrive in their walk with God. We believe that the University years are a great time to know God personally and step into all He has for our lives, and we want to do all we can to help make that happen.
For those who have questions, or are uncertain about where they stand in terms of faith, The Well is the perfect place to connect and explore what it looks like to follow Jesus today.
Services start at 11.00am at The Well, Wells Way, Camberwell SE5 7SY every Sunday.
Our regular Sunday rhythm is as follows:
1st Sunday – Communion Service
2nd Sunday – Family Brunch with Spirit Cafe
3rd Sunday – Worship, Healing and Encounter Service
4th Sunday – Deeper Discipleship
5th Sunday – Variable