The Well is led by the Hub team, headed up by Alison & Haydon Murr.  We also have an operational team that includes staff and volunteers…and a stack of people behind the scenes who make it all happen, and of course we have a group of amazing Trustees who help keep us legal. Here are some faces to look out for.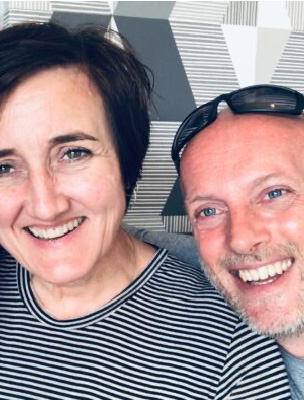 Alison and Haydon Murr lead The Well together. They have been married for 28 years and have three grown up children. Both Alison and Haydon were among the earliest members of The Well where they have served on various teams for many years. Their lives were turned around when they had a powerful encounter with God in their 20's and they are revivalists at heart. They spent three years at Bethel School of Supernatural Ministry in Redding California and share a passion for the manifest presence and power of God, and for people to come into all their fullness. Alison carries a strong prophetic gifting and Haydon loves to teach.  Haydon continues to work part-time as a dentist, .  
Nicky Harris is a midwife and a project starter and serves on the Hub. She is married to Chris and has raised four children. Together they served for several years in the Middle East. Nicky leads the C-Factor community and is noted for her wisdom and hospitality.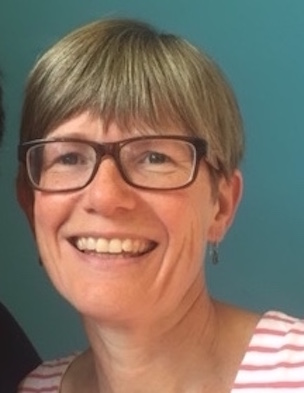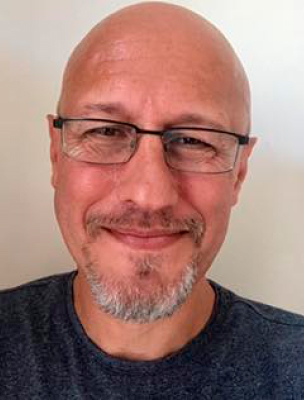 Phil Stokes is founder leader of The Well. He and his wife Julie planted the church in 1987, and since then they have also grown two children and several grandchildren. He is the director of REACH London, a relational hub to catalyse and support missional leaders in London. He is chair of Southwark For Jesus, a relational grouping of churches in the borough and part of the leadership of Pioneer London Hub. Phil has an all-out obsession with C S Lewis, good movies, great guitar licks and eating with friends.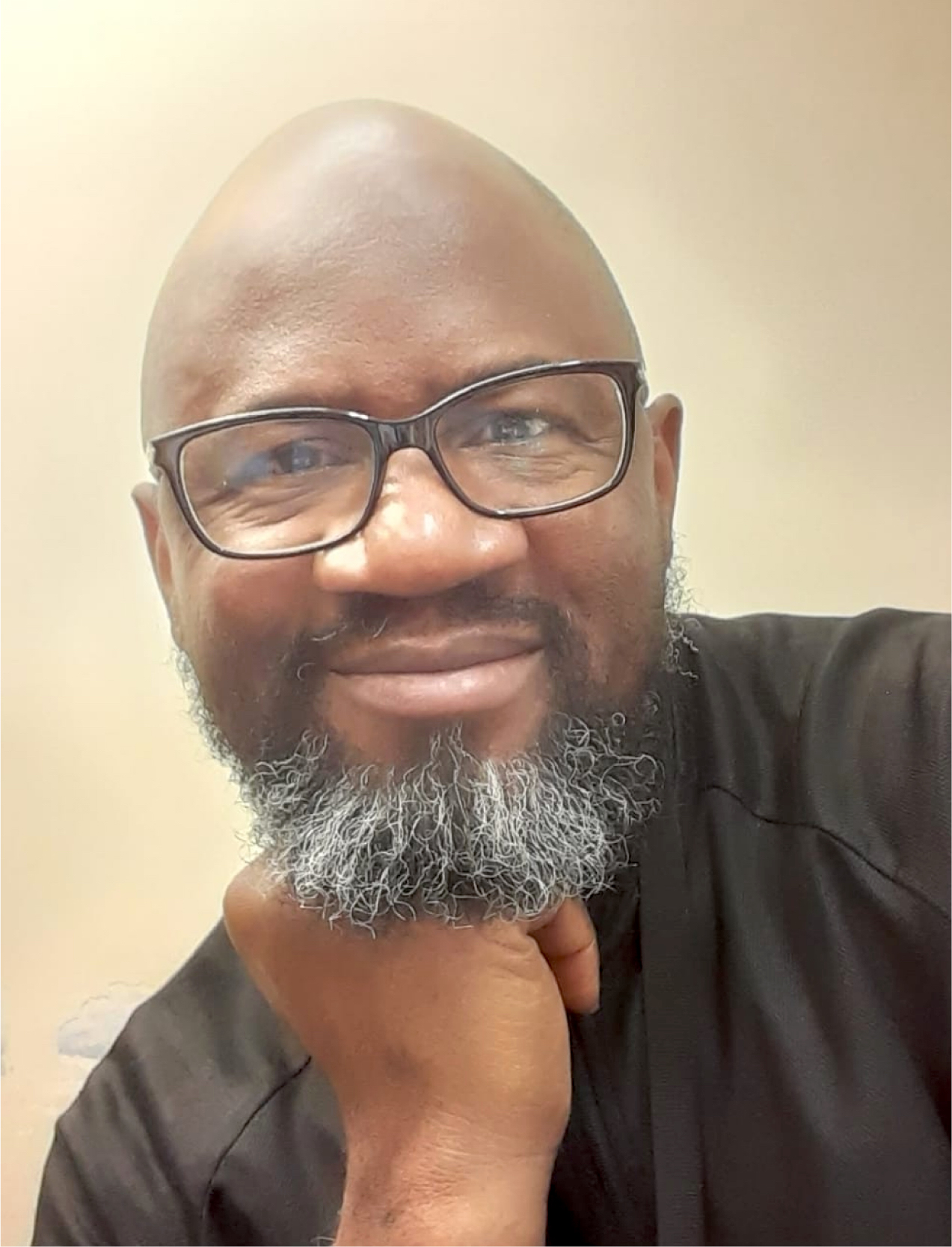 Stephen A Adewole is a husband and father of three ladies. He became a believer in 1992 and joined The Well in 2013. He is a pastoral and evangelistic servant leader who brings his unique passion and enthusiasm to all he does. Stephen has a heart and focus to encourage and empower men in attaining their purpose in God's will.  He is a mentor, a life coach, and a course facilitator; bringing parenting courses up and down the country together with his wife Laoti for almost 20 years. Stephen works as a Security Advisor.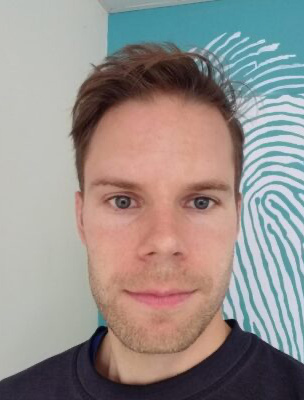 Phil White is the Project Co-ordinator of the Step Out mentoring project and our youth-work team leader at The Well. Phil is married to Iche and they have three beautiful children. He grew up overseas and has a passion for seeing young people get active, develop community and reach their full potential.
The Well is part of The Wells Trust, (Charity Number 1103436) and these are our trustees:
Caroline Boxall
Anne Boocock
Fiona Wells
Stephen Adewole