The Well is led by the Hub team, headed up by Phil Stokes.  We also have an operational 'Spokes' team that includes staff and volunteers…and a stack of people behind the scenes who make it all happen. Missional Communities have their own teams, and of course we have a group of amazing Trustees who help keep us legal. Here are some faces to look out for.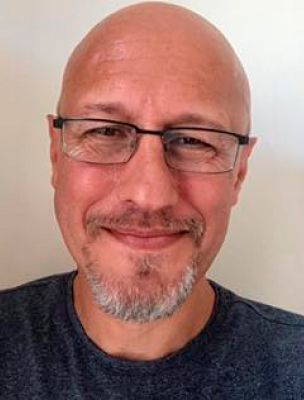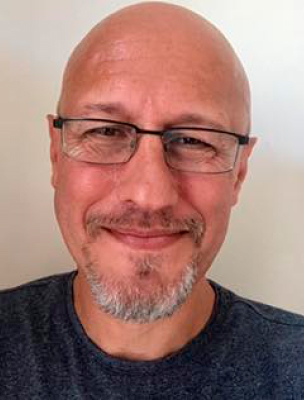 Phil Stokes is team leader at The Well. He and his wife Julie planted the church in 1987, and since then they have also grown two children and several grandchildren. He is chair of Southwark For Jesus & Transform Southwark (a relational grouping of over seventy churches in the borough), a frontier leader with 3DM Europe, part of the London leadership of Pioneer. He has an all-out obsession with C S Lewis and loves a good movie, a great guitar lick and a curry with friends. He and Julie lead HOUSE community.
Julie Stokes planted The Well with Phil in 1987 and has a particular passion for prayer and healthy discipleship. She is part of the Transformed Lives conference team teaching on personal wholeness. They both have a passion for inner city transformation through building a culture of discipleship.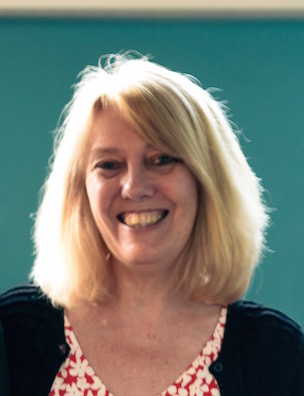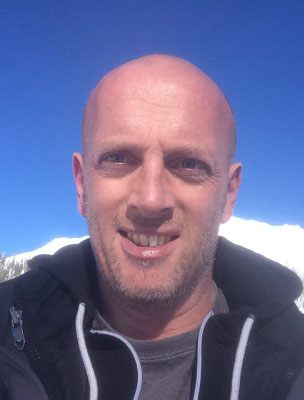 Haydon Murr  is a qualified dentist, married to Alison and father to three.  He loves to teach and to equip the saints for works of service and has a passion for seeing God's supernatural power at work. He and Alison spent three years in the US at Bethel School of Supernatural Ministries. He has a tendency to mend anything that is broken. Haydon is part of our staff team.
Alison Murr is a fire starter with a clear prophetic gift and a passion for people to be equipped and grow. She is married to Haydon and mother to three. Both Alison and Haydon were among the earliest members of The Well and have been a consistent catalyst of change and growth, leading out in each season and project that the Lord has given us. Alison is part of our staff team.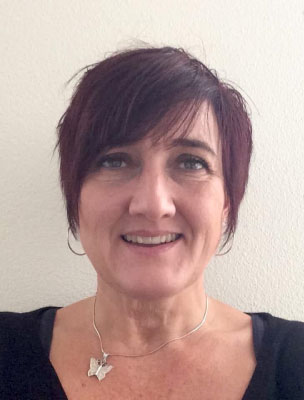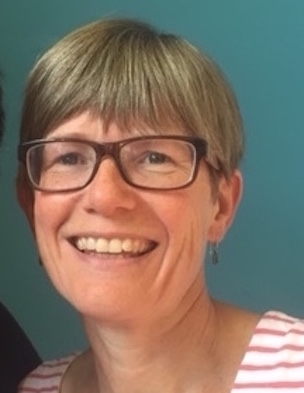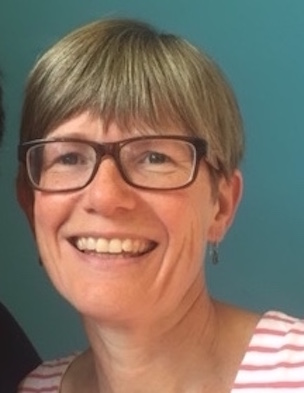 Nicky Harris is a midwife and a project starter. She is married to Chris and has raised four children. Together they served for several years in the Middle East. Nicky leads the C-Factor community and is noted for her wisdom and hospitality.
Savie Musendo is an evangelist and an encourager who loves people and always has a story to tell. She is married to David and she works for the Zimbabwean Embassy. Savie leads the Neighbours community.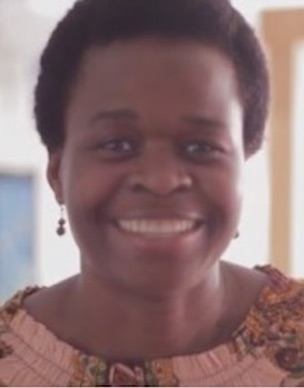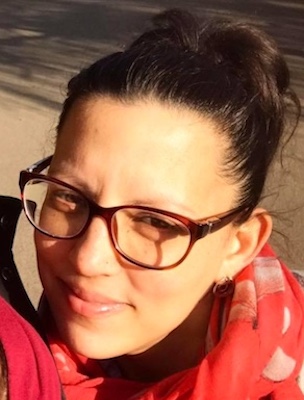 Heidi Damon is a passionate advocate for the marginalised and carries a strong vision for the church as authentic community. She is married to Ed Damon and together they lead a missional community called Twelve. Heidi heads up our hospitality spoke and facilitates the Robes Project at The Well, a winter night shelter for the homeless. She makes a tasty curry.
Rachel Young is a long-standing member of The Well who, with her husband Alex and three sons, is a tireless servant to our local community. Rachel is on staff as our administrator, and also looks after our wonderful Parents and Toddler group Teacups and Teenies. Get in touch with us and she'll likely be on the other end of your email!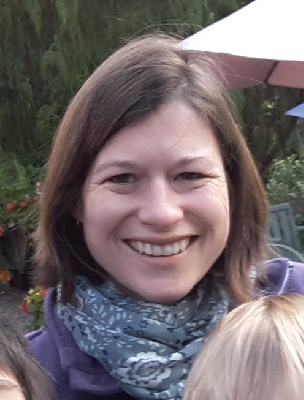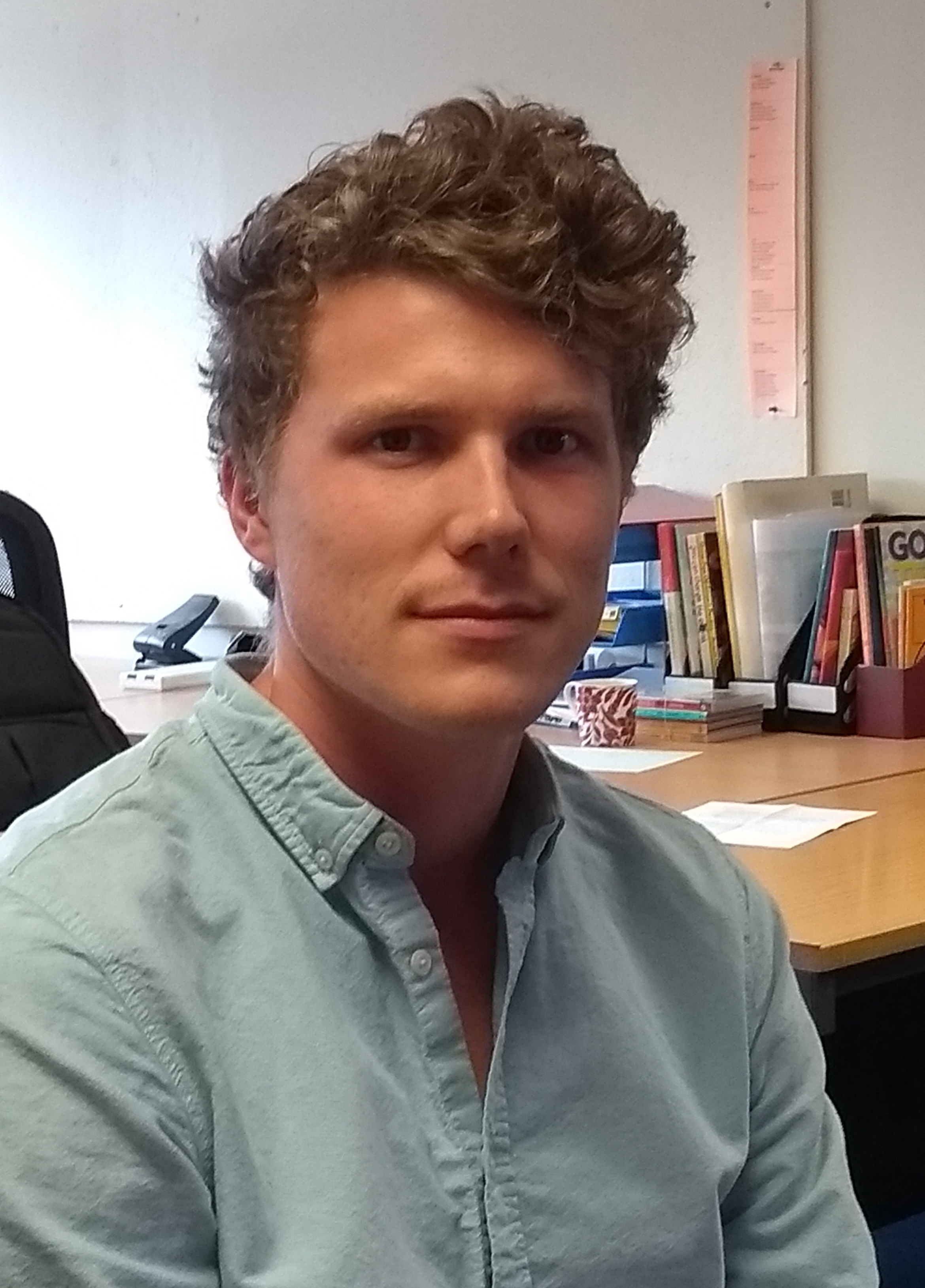 Jonathan Harris was, until recently, on staff as our Youth and Children's Director. Jonathan is a 'son' of The Well having grown up as a member. He is now training to be a teacher and is continuing to head up Well Youth voluntarily.
The Well is part of The Wells Trust, (Charity Number 1103436) and these are our trustees:
Shona Elliott
Phil Stokes (founding director)
Fiona Wells