It's almost the summer holidays! What could be a better way to end the school year than with a family camp night!
Join other families from The Well at the Fort for a day of fun activities and an evening around the campfire. Form intentional relationships with other Well members and friends. For event details, see below and/or click here.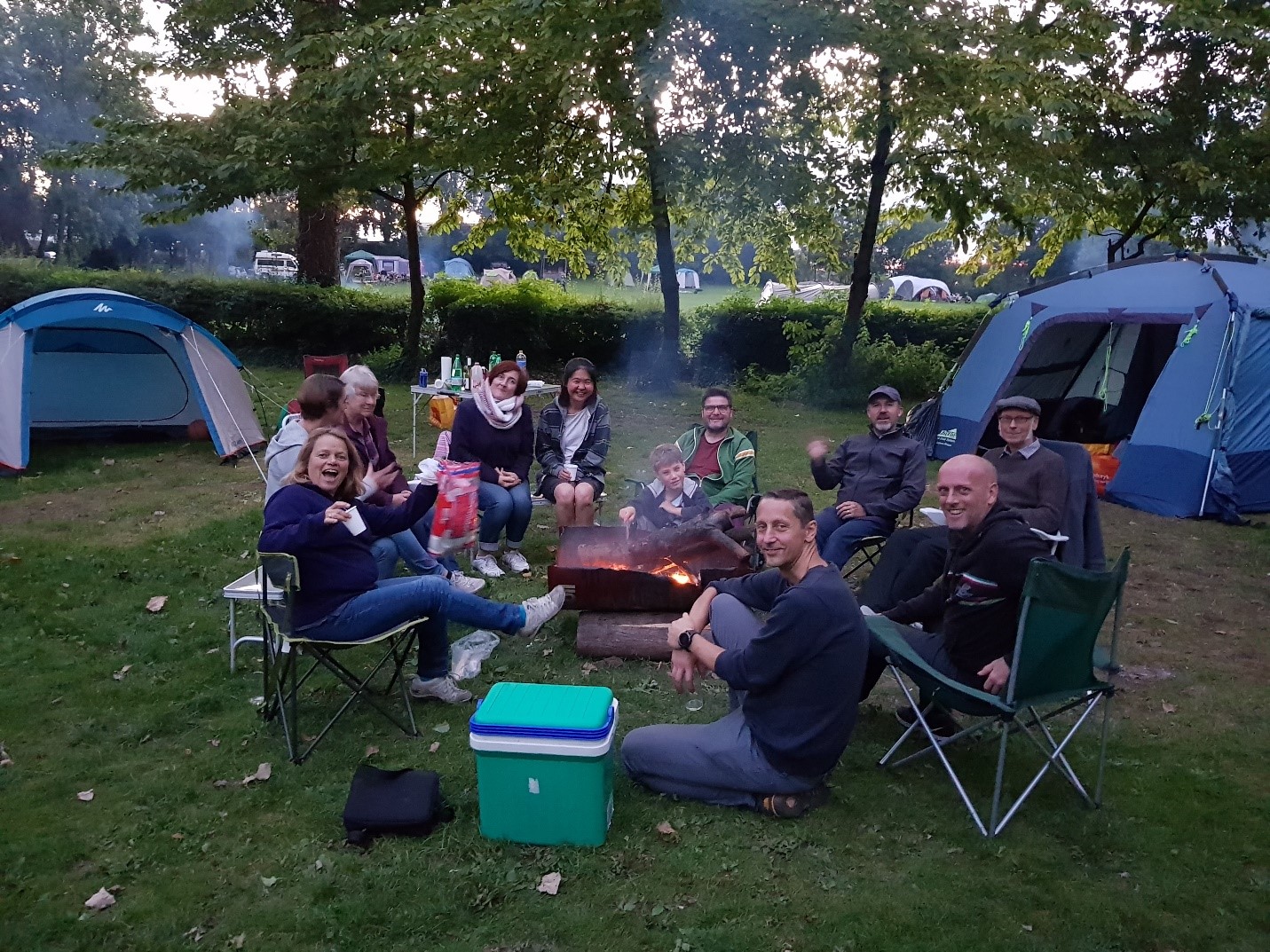 Family Camp Night Sat 14th July (one night only)
South London Scout Centre (The Fort), Grange Lane, London, SE21 7LH
Cost: £5 each per night, £1 each Day Visitors
Join us for one night only of camping at the Fort and bring your friends along. The Fort is a large green space next to Dulwich Golf Club. There will be games, BBQ and cooking marshmallows around the camp fire. We aim to set up camp from midday. If you don't like camping just come along. We aim to start the BBQ around 6pm. Each family should bring their own food and drink (including breakfast if you are camping). See reverse for a list of handy items to pack. If you have trouble finding our group please call Ann-Marie on 07986 648 082. Details of the site can be found at: http://www.slsc-thefort.org.uk/.