Our young people are our future leaders in the Church – and the future starts now! At the Well we want to raise up our young people into men and women who know and love God, and who are confident in their faith.
Well Youth is overseen by Jonathan Harris (right) and led by a great team. We have a rhythm of fun, food, learning and service, taking part in a mix of social action and various missional adventures. We take a cohort and friends to summer camp each year – normally Soul Survivor – each year. We participate in the wider network of missional communities and have our own program as well.
Our Sunday morning services are occasionally invaded and taken over by youth. This can take place at a moment's notice.
You have been warned.
When?
1st, 3rd and 4th Sundays of the month, we go out half way through the main church meeting to our own program
Where?
The Well, Wells Way
What?
We look at the theme of the service in a different way. This generally involves reading the bible, exploring it together and praying for one another. Its also a great chance to catch up with old friends and have fun!
Who?
All youth (Years 7-13)
We have two fortnightly youth groups launching in January 2018:
Wednesday Nights 6pm-8pm for 11-14s
Sunday Nights 5.30pm-7pm for 14-18s
Our youth are led by an amazing team of volunteers. You can reach them with any questions at youth@thewellcc.org.uk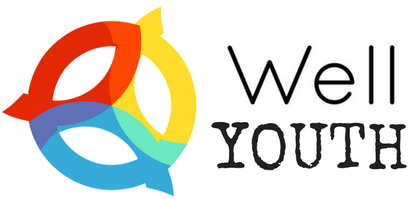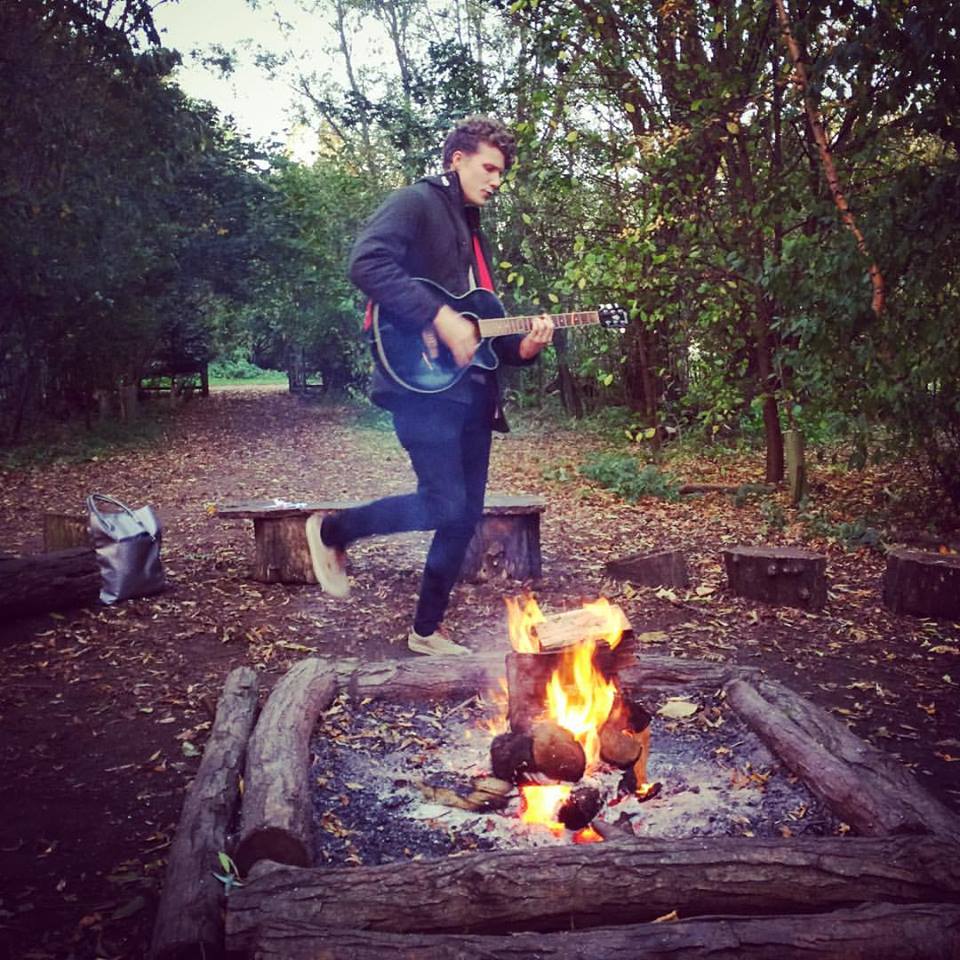 Call for volunteers We at the Well are on the look-out for new volunteers to join our children's and youth ministry to help once a month. We need people "of good reputation, full of the Spirit and of wisdom, whom we may put in charge of this task". I'm...