We're back from a fun-filled, Son-filled and sun-filled Soul Survivor 2018. Every one of us is full of renewed enthusiasm and fire for relationship with Jesus! We were a small group, but went along with the lovely young people of All Saints' Peckham and did everything together.
The meetings in the arena were electric. Intense times of worship followed by brilliant teaching (available to view on Soul Survivor's YouTube channel). Then, a time of prayer ministry where the Holy Spirit was constantly showing up to heal, to encourage, to bless… and finally more worship!
The rest of the days we spent playing football, eating great food, going to seminars about stuff that was actually really interesting. Examples include 'Fortnite stole my bae', 'The girl deconstruction project', and 'How to stay connected to God?'. There was a UV lights party. Guvna B put on an amazing gig (Hallo Mate). To top things off, there was also a massive campfire at the end.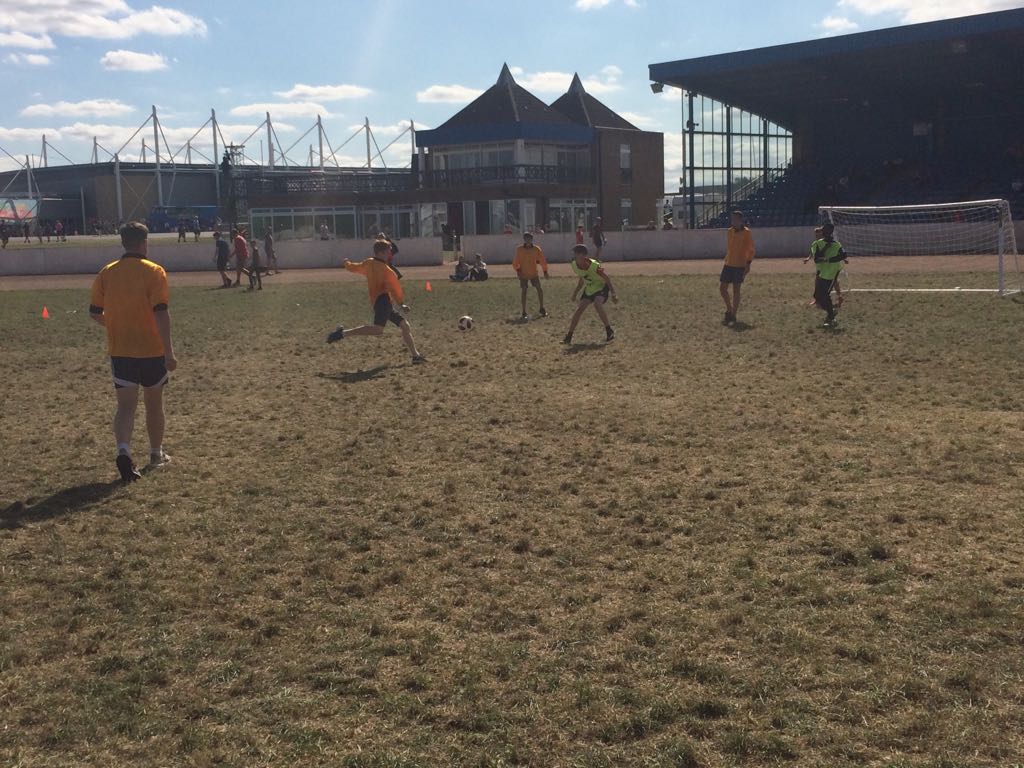 The team there were really inspiring and relatable. Our boys even got to meet Mike!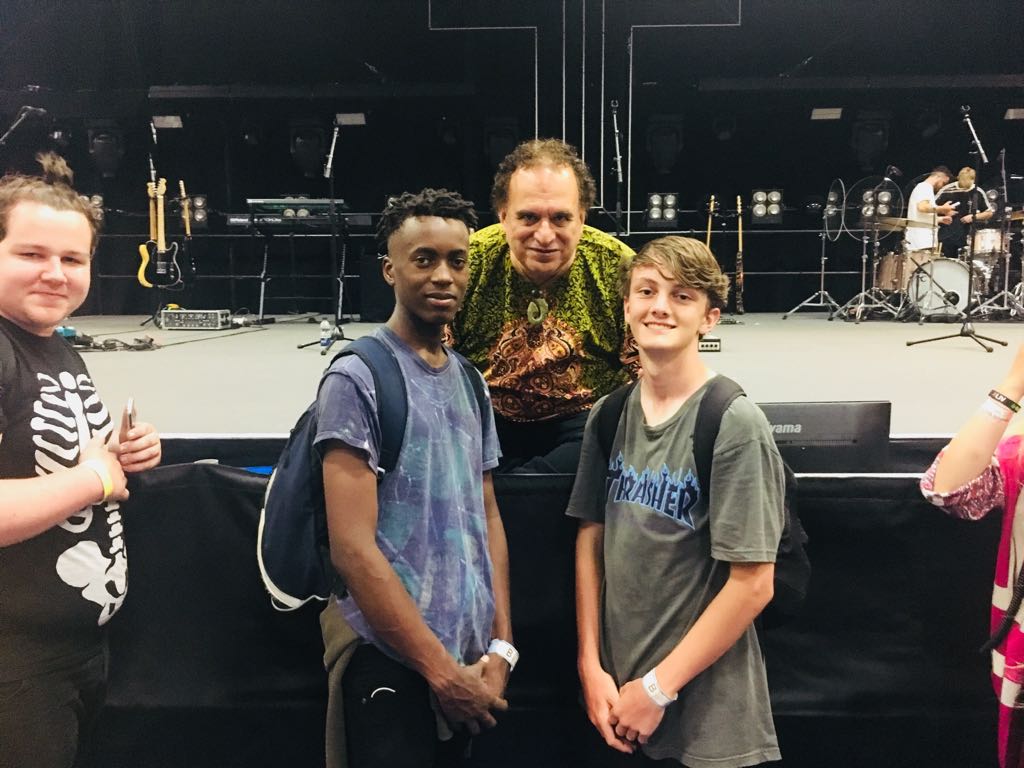 If you couldn't make it this year, watch out for next year's booking! It will be the last ever Soul Survivor festival, and we'll definitely want to go back. Thanks to everyone who prayed for us and supported us financially (parents especially)!
Here's a little highlights video of Week B (put together by the professionals at Soul Survivor obviously!)