The Well is led by the hub team, headed up by Phil Stokes. We have a small staff team…and a stack of people behind the scenes who make it all happen. Here are some faces to look out for.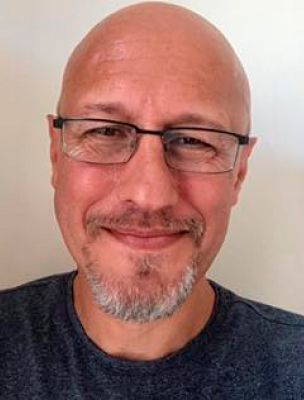 Phil Stokes is team leader at The Well. He and his wife Julie planted the church in 1987, and since then they have also grown two children. He is chair of Southwark For Jesus & Transform Southwark (a relational grouping of over seventy churches in the borough), a frontier leader with 3DM Europe, part of the national leadership of Pioneer, and a grandfather to two little girls! He has an all-out obsession with C S Lewis and loves a good movie, a great guitar lick and a curry with friends. He and Julie lead HOUSE community
Julie Stokes planted The Well with Phil in 1987 and has a particular passion for prayer and healthy discipleship. She is part of the Transformed Lives conference team teaching on personal wholeness. They both have a passion for inner city transformation through building a culture of discipleship.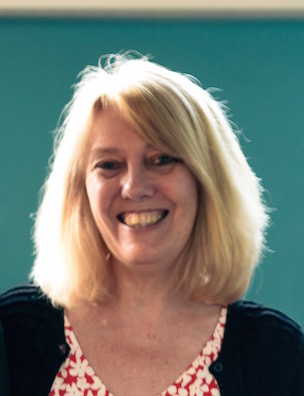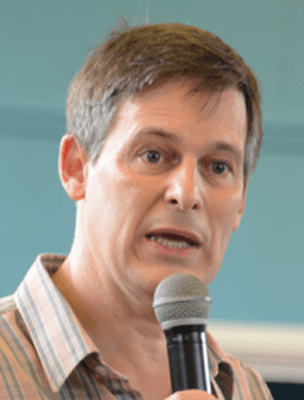 Julian Marriott is the director of a property company, married to Steph and father to two strapping lads.  He loves to teach and to equip the saints for works of service.  He is everyone's go-to handyman and DIY guru, and you will often find him up a ladder.  He also has a dangerous and compulsive relationship with fireworks.
Sue Stone is the Resources Manager and all around go-to woman at The Well.  When we ran a primary school on the premises, Sue was the headteacher.  She runs a tight ship, but should never be left alone with cake and chocolate.  She is also a poet and has published a book of her verse.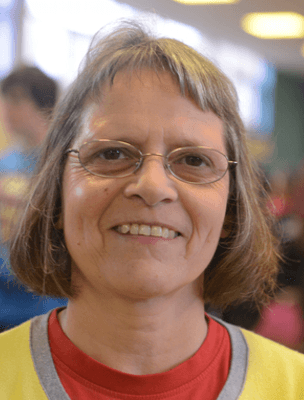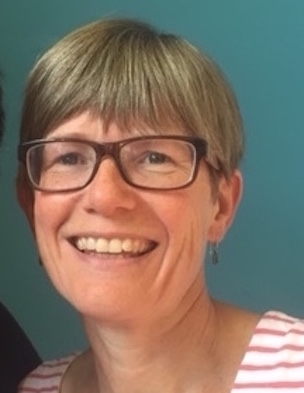 Nicky Harris is a midwife and a project starter. She is is married to Chris and has raised four children. Together they served for several years in the Middle East. Nicky leads the C-Factor community and is noted for her wisdom and hospitality.
Savie Musendo is an evangelist and an encourager who loves people and always has a story to tell. She is married to David and she works for the Zimbabwean Embassy. Savie leads the Neighbours community.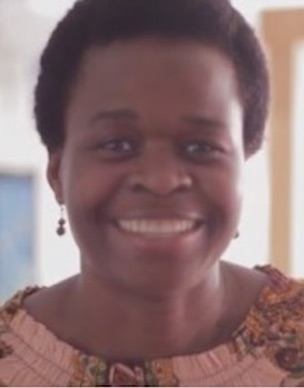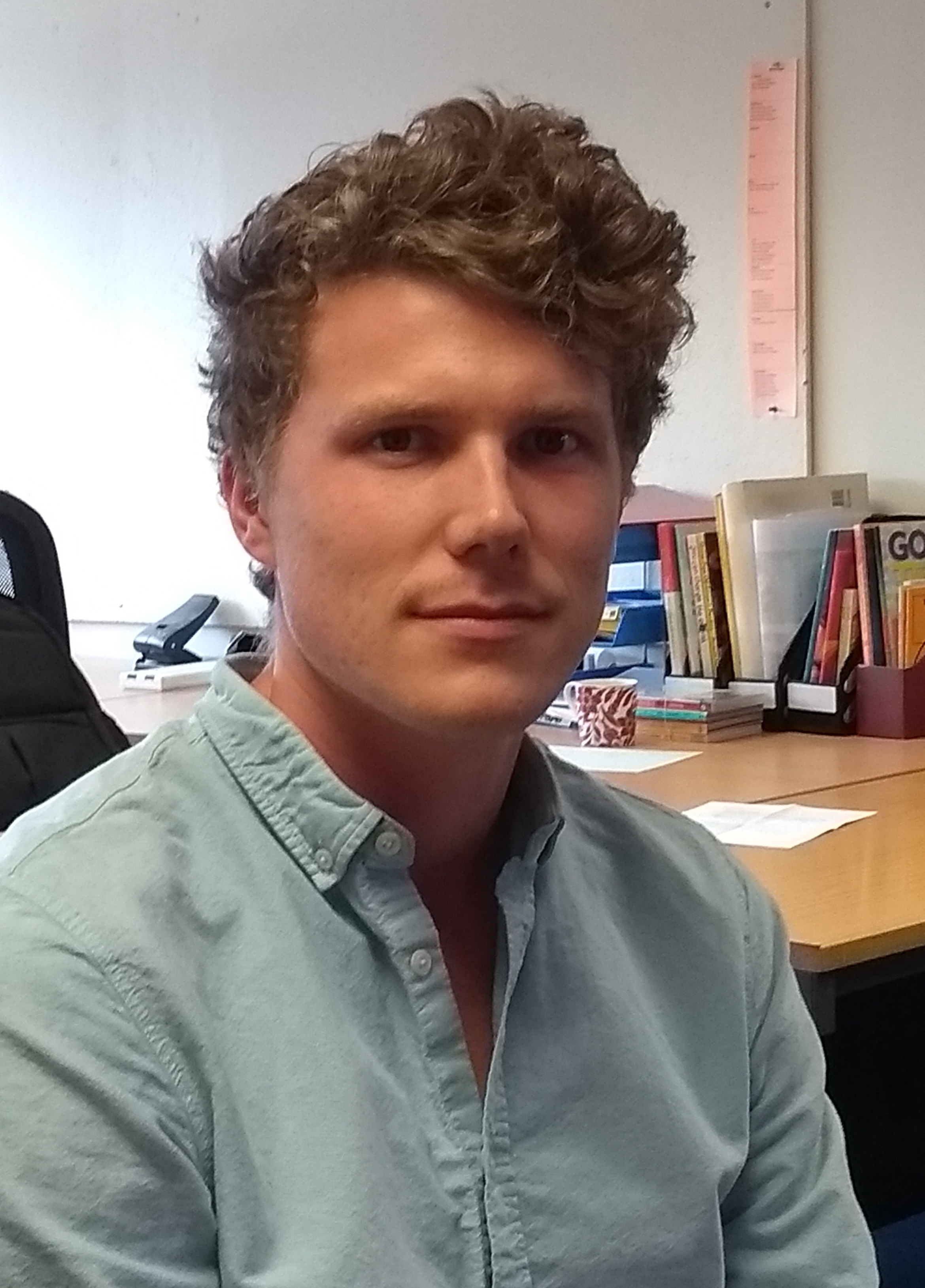 Jonathan Harris is our Youth and Children's Director. Jonathan is a 'son' of The Well having grown up as a member. He went away to college at Cambridge and is currently doing his Masters while he works part time keeping our wonderful youth and children's teams in line. No mean feat.
And some more trusty volunteers;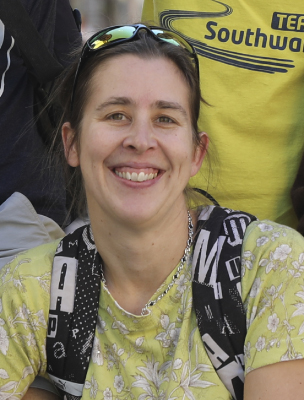 Ann Marie Harsum
Ann Marie coordinates our fabulous Children's team. She loves sports and mountains (not many in Peckham but hey)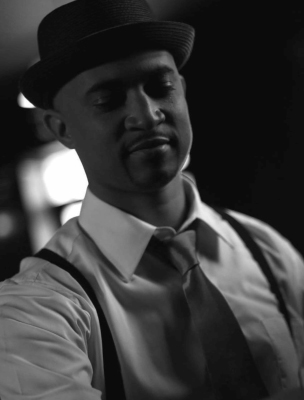 Ed Damon
Ed is one of our amazing team of worship leaders and musicians.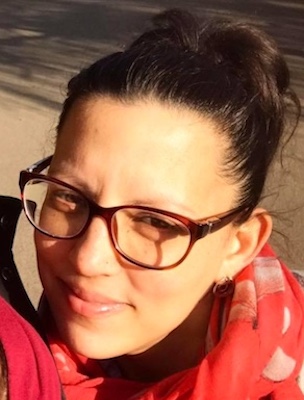 Heidi Damon
Heidi heads up our hospitality spoke, including facilitating the Robes homeless project.
The Well is overseen by The Wells Charitable Trust, (Charity Number 1103436) and these are our trustees:
Owen Day.  Shona Elliott
Phil Stokes. Fiona Wells